Carved Wood Printing Workshop @ İzmir



World Bee Day is a day of celebrated to remind us the role of honeybees and other pollinators in the sustenance of the ecologial balance and the threat they are faced with in the last decade.
For the Love of Bee! have celebrated the day on May 20th in Izmir in collaboration with the Egean Agricultural Research Institute ETAE at their research center.
The workshop has welcomed 50 students of Egekent-2 Secondary School, ages 11-14, and their families at the apiary. The day ended with the percussion workshop, where kids have experienced to work in harmony and in sensibility to each other without using words.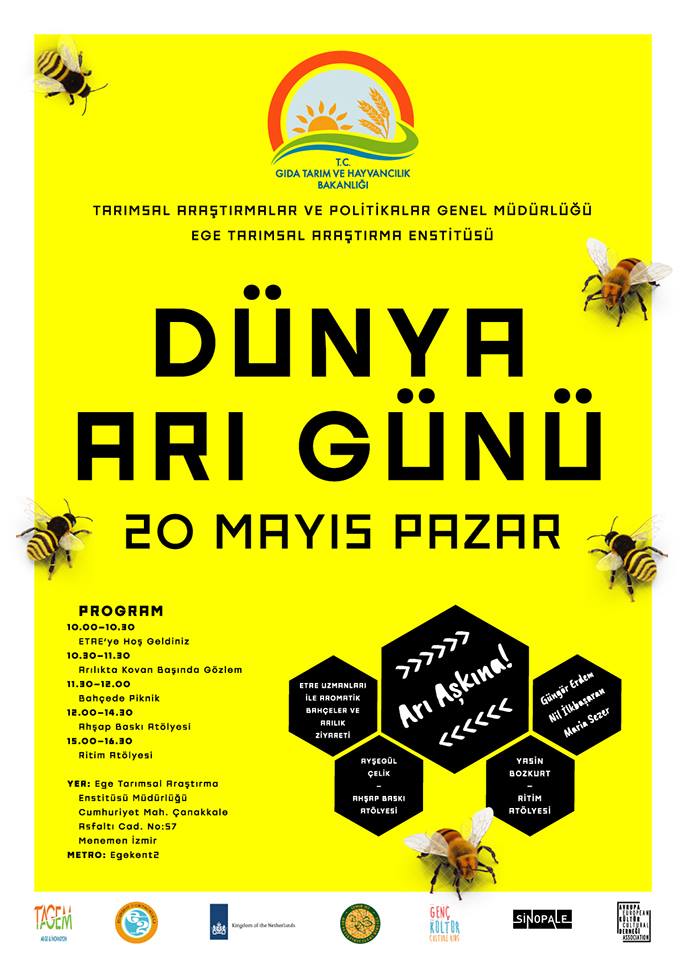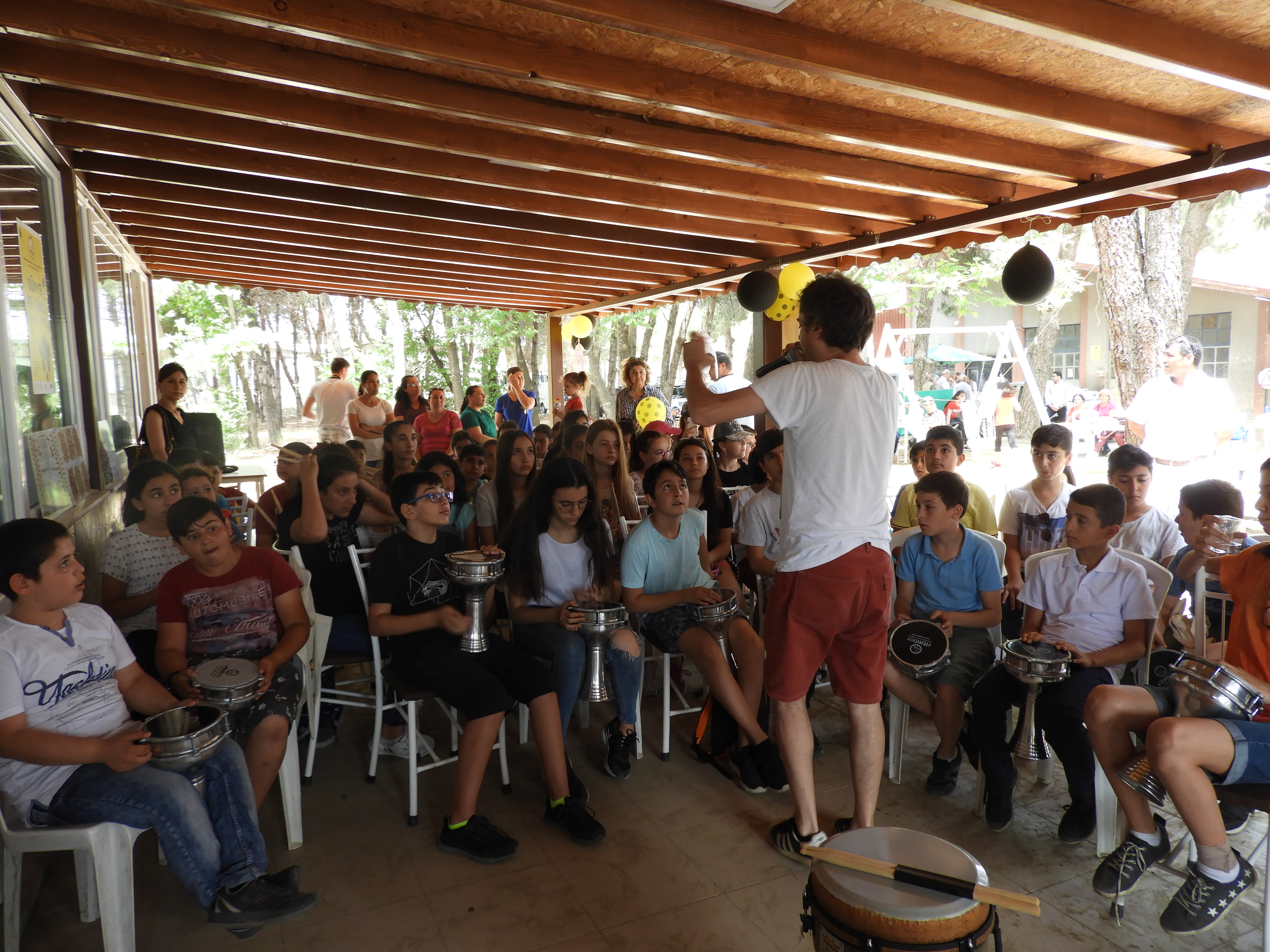 Slovenya'dan gelen DÜNYA ARI GÜNÜ önerisi, Birleşmiş Milletler tarafından kabul görmüş ve dünya çapında 155 ülkenin katılımıyla destek gören bir program olmuştur. Türkiye de de çeşitli etkinliklerle birlikler ve ilgili kuruluşlar tarafından önemsenen bu güne, ETAE 2018 yılında İzmir deki kampüsünde düzenleyeceği eğitim ve etkinliklerle yer verdi.